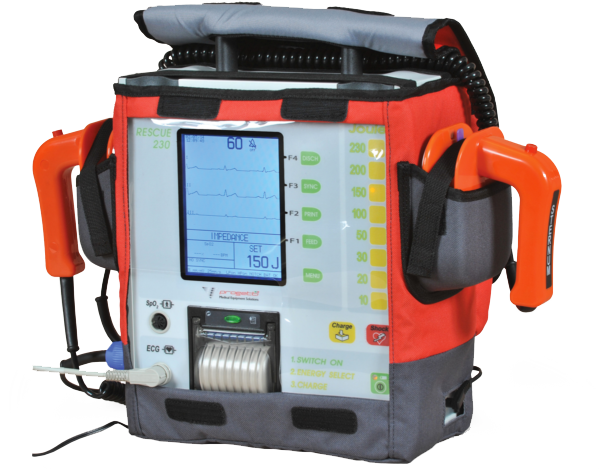 This defibrillator has been proving its reliability for years, allowing the users always to rely upon its effectiveness.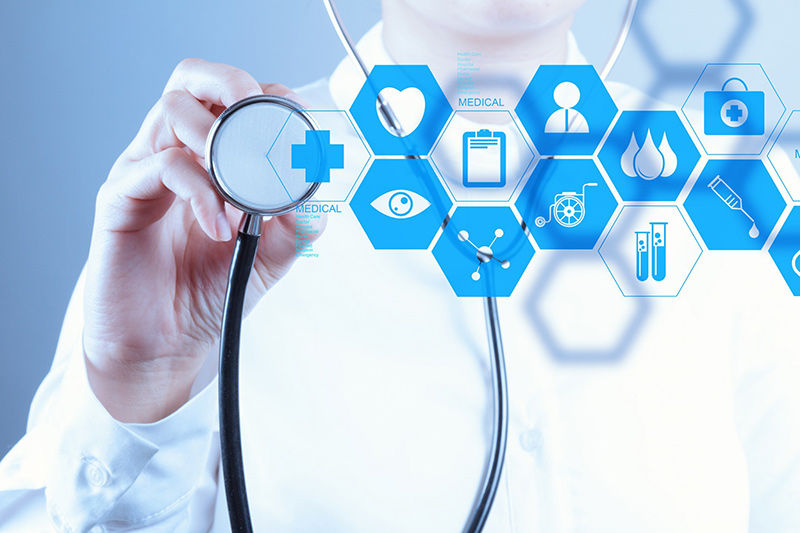 ABOUT US
Enhanced Medical and Industrial Enterprises provide high product quality, superior after-sales service, practice sustainable development and to become life-long partner and contributing member of our community.

MEDICAL EQUIPMENT
Delivers high quality medical equipment to hospitals and clinics is our utmost priority.
MEDICAL SUPPLIES
Understands the needs of our customers and provide them with world class medical supplies.

INDUSTRIAL EQUIPMENTS
Topnotch industrial equipment that help enable medical practitioners and professionals
NEED MEDICAL SUPPLIES? TALK TO US!
We guarantee we will only give you the highest quality products and offer you excellent after sales support. Be it from medical supplies, medical equipment, or industrial equipment, we got you covered.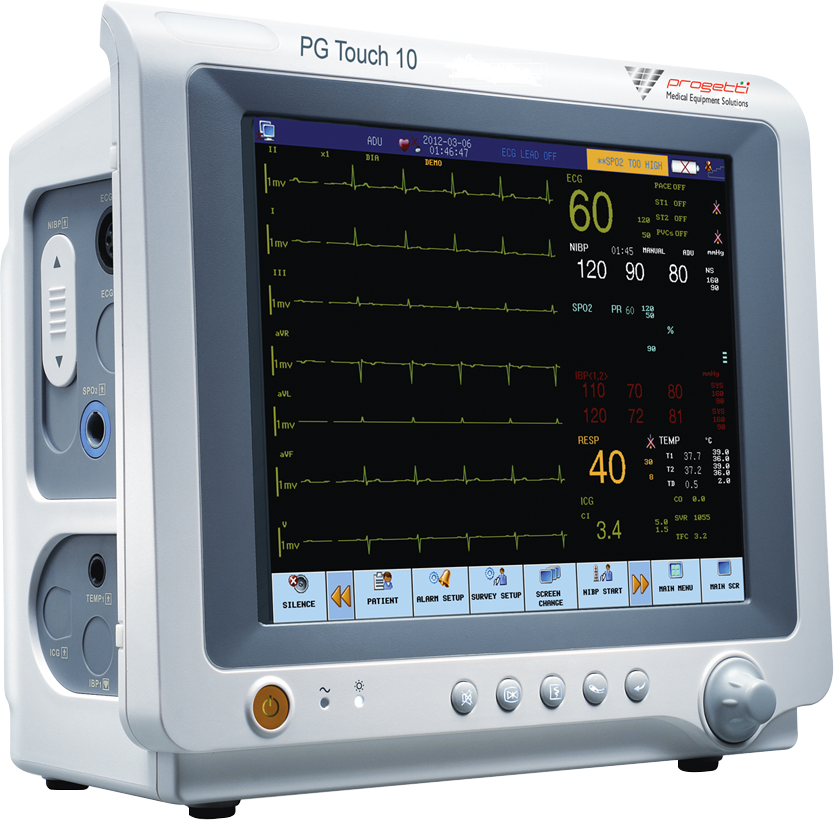 PG TOUCH 10
Touch screen display, handwriting pen, SD card interface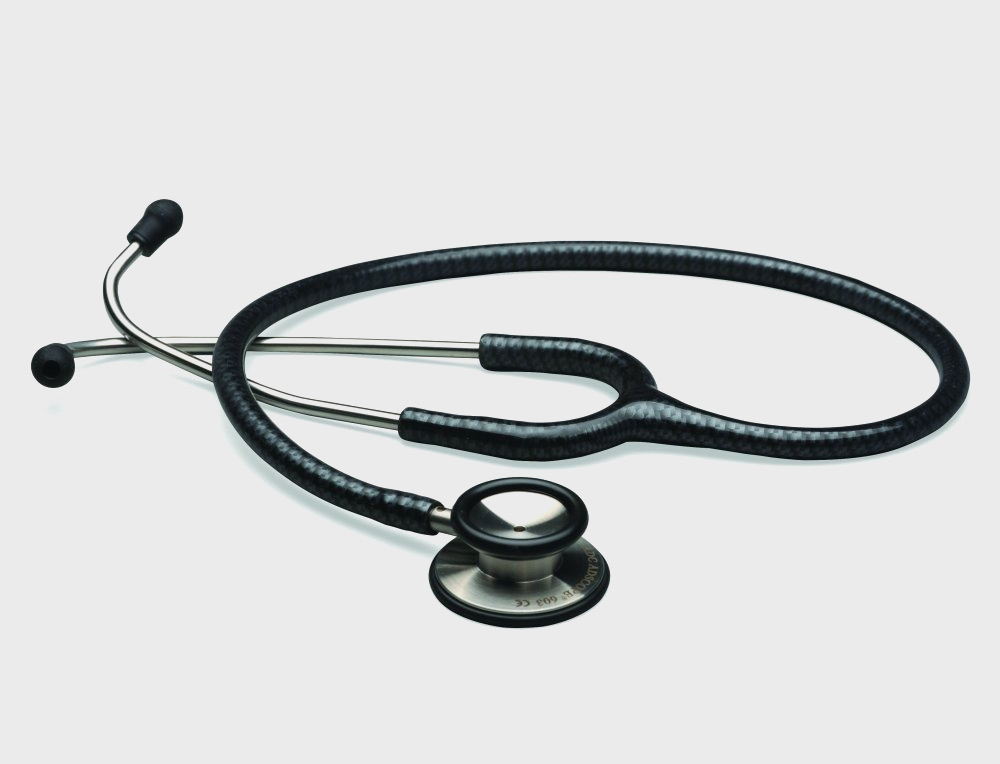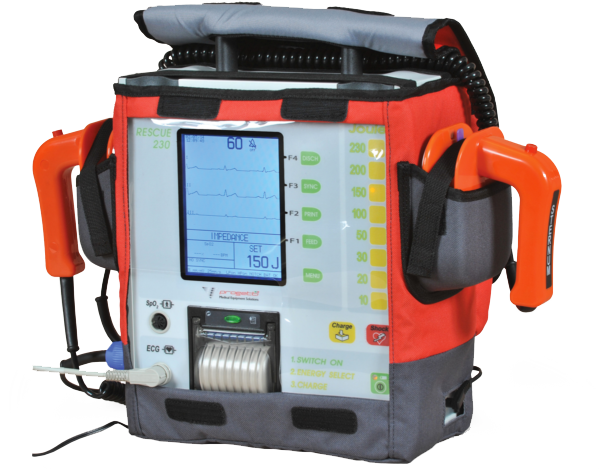 RESCUE 230
Compact and portable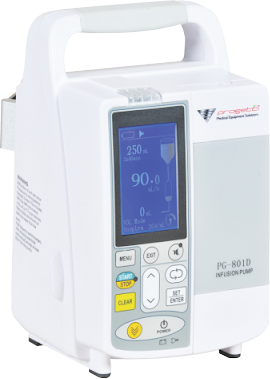 PG 801D
Guarantees high precision and reliability
WHAT PEOPLE SAY
With our continuous quest to providing the market with high product quality and giving superior after-sales service, here are just few of what our clients have to say.
Proin a accumsan tortor, quis dignissim quam. Nullam in leo pulvinar, porta tellus id, scelerisque augue. Proin sit amet scelerisque augue,
John Smith
General Director
Proin a accumsan tortor, quis dignissim quam. Nullam in leo pulvinar, porta tellus id, scelerisque augue. Proin sit amet scelerisque augue,
John Smith
General Director
Proin a accumsan tortor, quis dignissim quam. Nullam in leo pulvinar, porta tellus id, scelerisque augue. Proin sit amet scelerisque augue,
John Smith
General Director